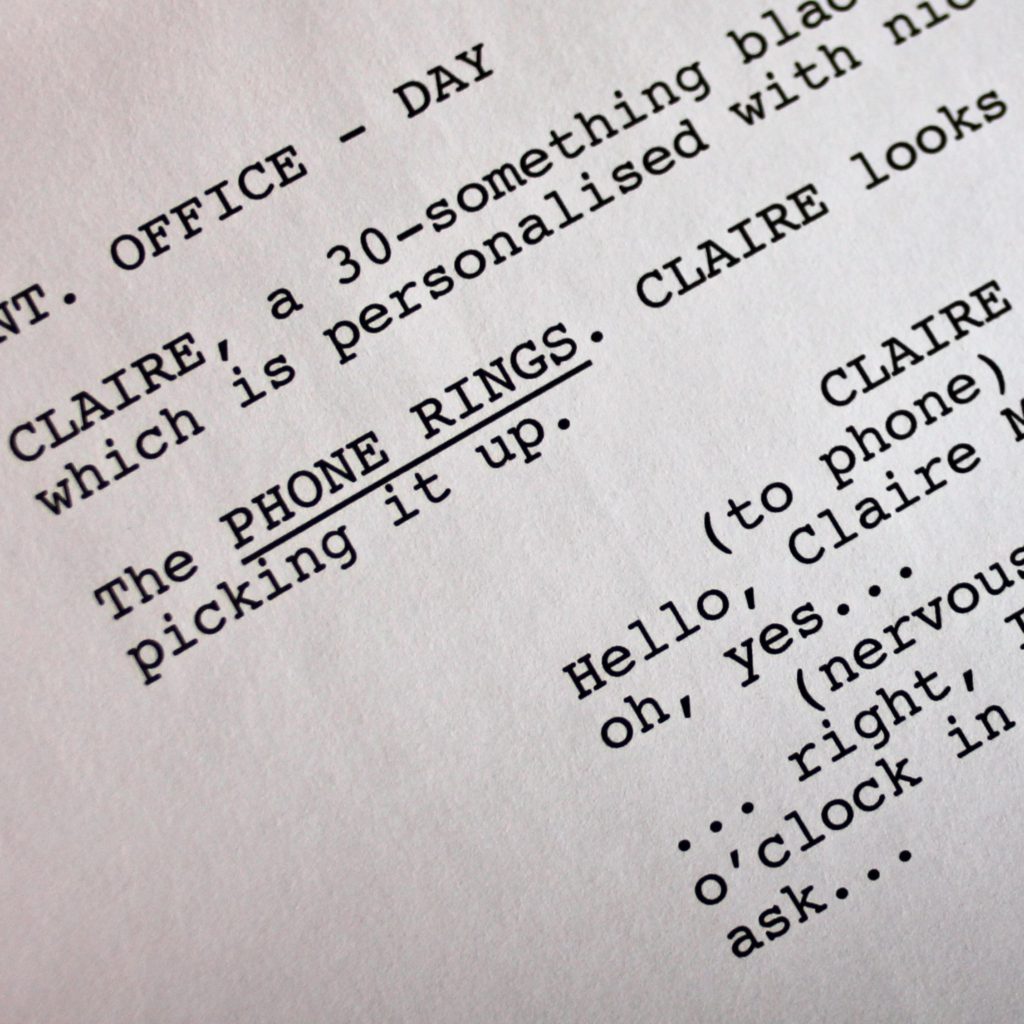 In 2016 we started a playwriting group. A few of our members had already written short plays and monologues, and they wanted to do more. But they wanted to work with others to develop some ideas that might work as future productions.
By mid-2017, eighteen Players were regularly meeting to read and discuss each other's work. Then, in August, the committee asked us if we wanted to write a short piece to be performed alongside the October production of Jekyll and Hyde.
How it works
Everyone is welcome to join the group. We are all enthusiastic amateurs who want to help each other improve our writing.
We meet at an agreed time, date and place to read through the pieces we have written since the last time we met. After discussing each in turn and offering suggestions, we decide the 'theme' for the next piece of work.
The 'theme' or 'suggestion' is broad, such as 'addiction', 'shelf' or 'world event'. It gives us a starting point for our writing, but we each interpret it as we see fit – often wildly differently.
Join us
Fill in the form below, we'll add you to the email list and be in touch soon! Remember, you don't need any experience, just an interest and enthusiasm.